Skilled, Reliable, and Trustworthy Professionals
The HandyMike team of professionals has been hand-picked in order to provide our customers with outstanding service across a broad range of tradesman skills. We are disciplined, conscientious, and well prepared to tackle almost any project. We take care of our customers and employees like family. We offer our employees competitive pay, take home vehicles for lead men, 4 weeks paid time off, and medical benefits. Thinking of starting a new project or joining the HandyMike team? Give us a call!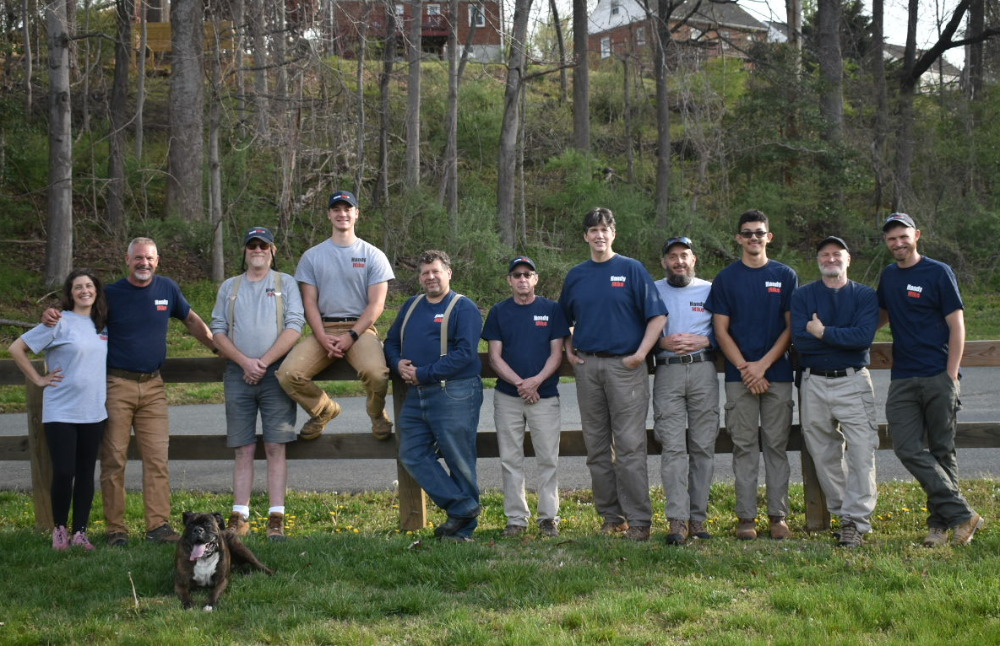 SKILLED / RELIABLE /TRUSTWORTHY
Trust HandyMike with all of your projects — large and small.
HandyMike has been doing carpentry for over 40 years. His first job (besides being a paperboy) was an apprentice to a cabinet maker. He went through two years of formal technical school to become an apprentice carpenter. His military and police career lead him away from full-time carpentry, but he has had his fingers in wood, electrical, and plumbing, since 1978. After retiring and growing the company, he has only hired skilled carpenters and building maintenance technicians to work in his customers' homes. 
HandyMike is a professional, that says what he means and means what he says. He can be counted on. He will return your calls, show up when he says he will, and perform the work with no shortcuts. Life does throws us curves, and when it does Mike will notify you and work respectfully to schedule, repair or build, whatever glitch comes up.
HandyMike is worthy of your trust. He is moral and ethical, this is one of his character traits that led him into a 27 year career in law-enforcement. Not only can Mike and his men be trusted in your house and with your belongings, but he accepts a fiduciary responsibility with his clients, to not waste time and money and to use both time and materials wisely; he will treat your project as if you were family. 
Gardening, Patios, & Lighting
HandyMike can help you design and create your oasis in your front, rear or side yard. Whether it be a deck, pavers, adding lighting or seating, a BBQ grilling area or an outdoor seating and living area, we have the skills in ideas and building to make it your getaway.
HandyMike loves to remodel homes, especially basements. We can do it all from designing the layout, building the bathrooms, including adding the ejector pump, installing egress windows, running the electric, everything from studs to painting, we can remodel your space perfectly!
HandyMike is not a painting company… but we do paint as part of whatever project we do, and we will paint a room here or there, or the spots you can't get to. If you need your whole house painted we can recommend several painters for you to pick from.
HandyMike will build your full blown addition. Whether it is a simple room, or several, whether it is a kitchen, a dining room, or a Master Bedroom Suite, we can do it exactly as you want it. In fact, in the city this is a great idea for our older and smaller homes.
HandyMike loves these! Is your kitchen too small? Dining room too tight? Do you wish you had 3-6 foot extra in one room? A micro addition is like a bump out that expands a room a tad, and often that does wonders to make a lot more room.
HandyMike will power wash your deck, your house, your sidewalk, your furniture or whatever needs washing! We have the right chemicals—the ones that respect your plants.
HandyMike has learned that 99% of the water getting in a basement is either grading at the foundation or downspout drains overflowing?leaking near the foundation. We can access and repair either situation hopefully saving you ten of thousands of dollars in foundation work.
HandyMike installs and repairs tile! We cab reaffix or replace broken tiles, tile showers and tubs, floors or walls, especially kitchen backsplashes. We give you the straight scoop so if the job is too complex or large we can recommend a great tile company!
HandyMike will power wash your deck, your house, your sidewalk, your furniture or whatever needs washing! We have the right chemicals—the ones that respect your plants.
HandyMike is, at his heart, a carpenter. He can build, repair, and finish whatever carpentry project you have going on. Many large specialty jobs we don't sign up for, but repairs? Every. Day. Siding? We repair it. Roofing? We can repair it. Trim? We repair it.
HandyMike installs drywall on our remodels, or yours! So of course we make drywall repairs Too! Whether the plumber made a dozen holes, or the kids made one, we can fix it. Even if it's plaster, our guys can fix it like new!
HandyMike can install or change plumbing fixtures, such as faucets, toilet bowls, sinks, hose bibs, showers, hot water heaters, etc. We also can make small modifications, like moving or adding a water or drain line, or fixing a slow drain. And we fix our own holes!
Window & Door Repair and Installation
HandyMike can usually repair rotten window and door trim and jambs, but when they have gone to far we can install new replacements! Any size! Even if there is no current window or door, we can install them for you.
HandyMike can build a birdhouse, a toolshed, a raised-bed garden, a planting bench, a garage, a coatrack, outdoor furniture, shelving, make indoor wall adjustments, or we can modify what you have to what you want. Even treehouses! We have you covered!
Chores, Home Repairs, & Honey-Do Lists
HandyMike will assemble furniture, remove shrubs, trim small trees and hedges, mend fences, clean outs, small painting jobs, repair closet doors, install curtains and blinds, power wash, finish projects started by others, repair cabinets, you name it, we'll likely fix it.
HandyMike won't install "all" new gutter—but we know a guy… But we will replace a section, add a section or downspout, clean, inspect and repair (re-secure) the gutter you have. And we can add gutter guards if you like—or remove old ones.
HandyMike repairs or builds fencing. Whether you want a small yard locked down, or a farm fenced, we can do it. And Mike can give you great ideas for customized or simplified fencing options for your yard. From picket to hog wire to stockade, we can fence you in!
HandyMike builds decks! That means we repair decks too! And Mike has great ideas of how to economize your desires or add customization when desired! We work with clear pine, exotics such as Ipe, or composite materials! And yes, we stain decks too!
Daily Progress Readers' Choice
HandyMike LLC has been recognized by our community for excellent value and customer service.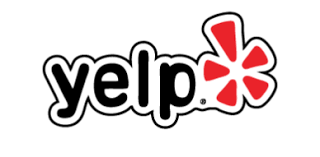 Our customers LOVE HandyMike LLC, and HandyMike would love your feedback. Please post a review on Yelp.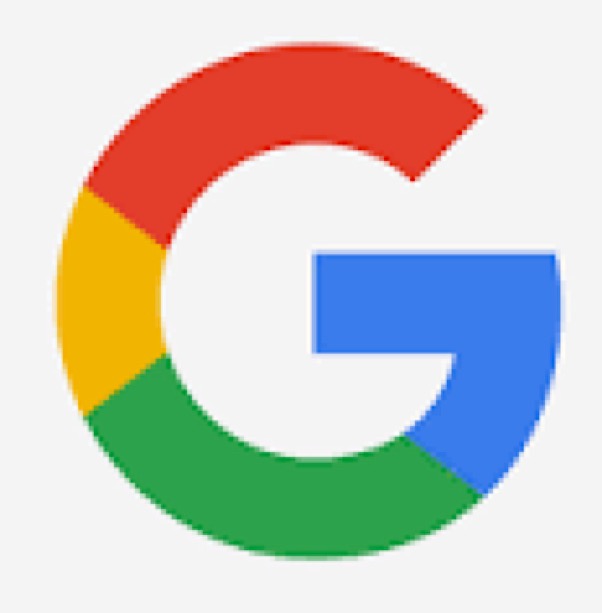 Our customers LOVE HandyMike LLC, and HandyMike would love your feedback. Please post a review to our Google profile.