Skilled, Reliable, and Trustworthy Professionals
The HandyMike team of professionals has been hand-picked in order to provide our customers with outstanding service across a broad range of tradesman skills. We are disciplined, conscientious, and well prepared to tackle almost any project. We take care of our customers and employees like family. We offer our employees competitive pay, take home vehicles for lead men, 4 weeks paid time off, and medical benefits. Thinking of starting a new project or joining the HandyMike team? Give us a call!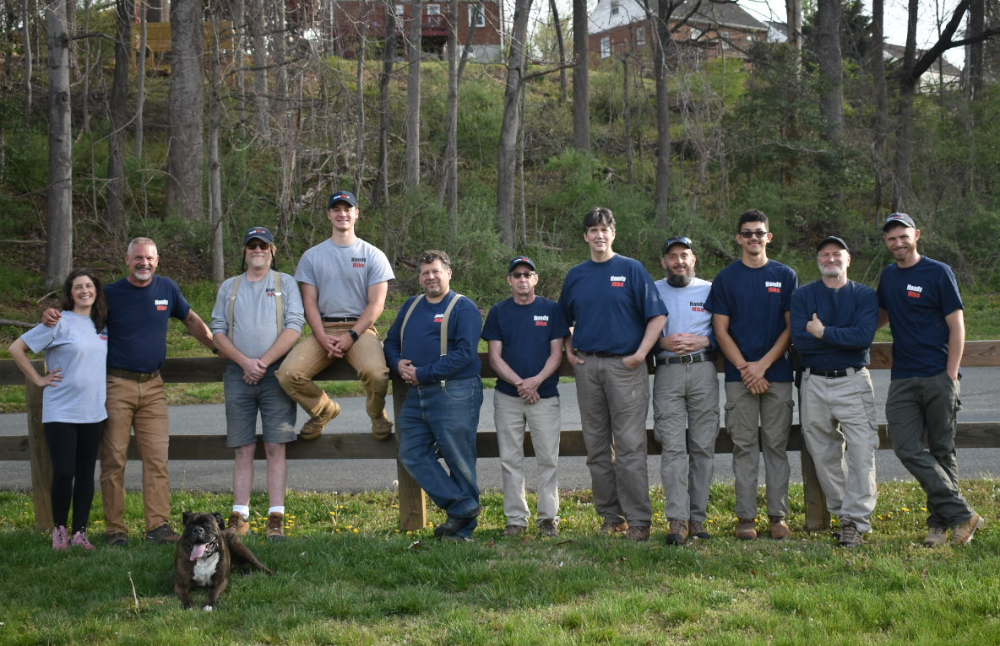 SKILLED / RELIABLE /TRUSTWORTHY
Trust HandyMike with all of your projects — large and small.
HandyMike has been doing carpentry for over 40 years. His first job (besides being a paperboy) was an apprentice to a cabinet maker. He went through two years of formal technical school to become an apprentice carpenter. His military and police career lead him away from full-time carpentry, but he has had his fingers in wood, electrical, and plumbing, since 1978. After retiring and growing the company, he has only hired skilled carpenters and building maintenance technicians to work in his customers' homes. 
HandyMike is a professional, that says what he means and means what he says. He can be counted on. He will return your calls, show up when he says he will, and perform the work with no shortcuts. Life does throws us curves, and when it does Mike will notify you and work respectfully to schedule, repair or build, whatever glitch comes up.
HandyMike is worthy of your trust. He is moral and ethical, this is one of his character traits that led him into a 27 year career in law-enforcement. Not only can Mike and his men be trusted in your house and with your belongings, but he accepts a fiduciary responsibility with his clients, to not waste time and money and to use both time and materials wisely; he will treat your project as if you were family. 
Daily Progress Readers' Choice
HandyMike LLC has been recognized by our community for excellent value and customer service.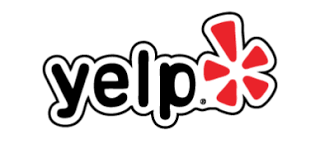 Our customers LOVE HandyMike LLC, and HandyMike would love your feedback. Please post a review on Yelp.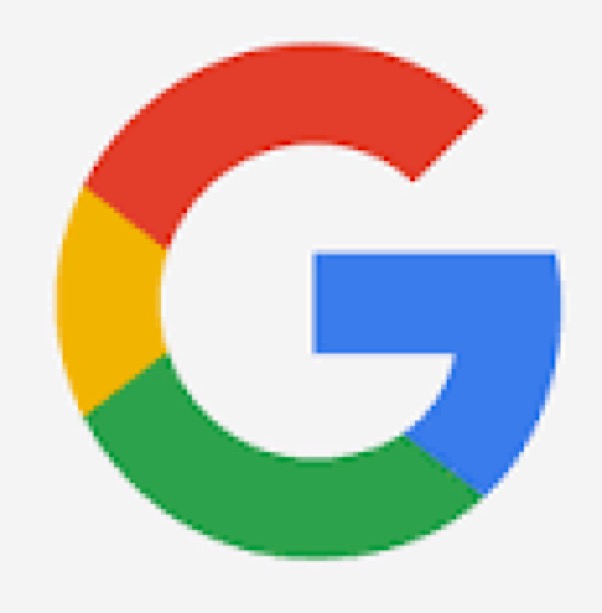 Our customers LOVE HandyMike LLC, and HandyMike would love your feedback. Please post a review to our Google profile.